It seems very odd for someone of my disposition to choose a career in the field of early childhood care and education. In fact, it feels quite... antithetical and unexpected.
Scales, scales, scales
I spent the last two years working on a diploma, and then another four and a half months working as an assistant nursery teacher in a Montessori environment, of all things! On top of that, I have spent the last four years as a private piano and music theory instructor.
This autumn, I will start another programme that leads to an honours degree in... early childhood care and education.

Basically equipped to do this
It is not my intention to remain this field, especially since the renumeration is so dismal. Terribly dismal, indeed. Most preschool, nursery or kindergarten teachers earn far below the minimum wage, in fact, less than domestic workers.
I earn less than the modern equivalent of this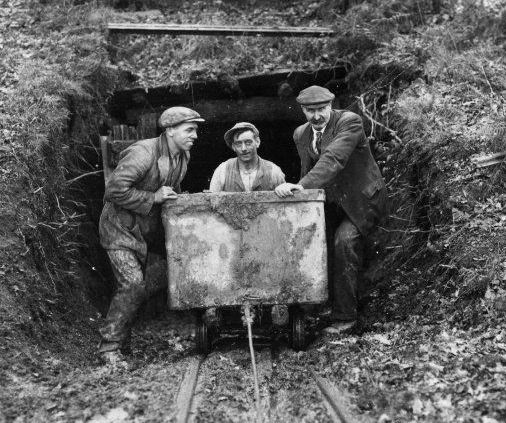 Maybe even less than this, maybe
Even the miserable, underappreciated and lonely Victorian governesses were paid roughly 25 pounds a year, as compared to the 13 pounds of a year of a laundry or scullery maid.
Teachers of young children are not very respected. They are often seen as domestic workers of no status, education, or expertise. It is sometimes thought that teaching is not a vocation or profession, but a job that anyone who doesn't have the ability to do anything else can do.
This is the reason why most teachers I know are dreaming of working across the shores where the grass is greener (not literally, they don't have grass), where teachers are valued and paid a fair wage.
In college, we had a whole semester to learn about professionalism, seeing ourselves not as expendable, not as martyrs, but as professionals who are highly qualified, hard-working, and deserve to be treated as such. From my own experience, I feel this very strongly - if profit-making, quality institutions (as all preschools and kindergartens are in my country) want teachers to do quality work, they have to pay them accordingly.
One of the documentaries I enjoyed recently was a piece about Norland college called "Britain's poshest nannies", where the most highly-paid childcare professionals in the world are trained.The reason why they wear their iconic uniforms is so that they are seen (and behave as) professionals.
One Norland graduate
writes about her experiences
studying at Norland College years ago. Knitting and needlework were essential aspects of the curriculum for her. They also learn things like cooking, party planning and cake-decorating - all things I love to do and have learned to do outside of college!
There were many lovely things to do in college, such as make bread clay!
Honestly, educators get to do a lot of fun things and work in a positive environment. There so much creativity and excitement in working with children, an energy you wouldn't have elsewhere. The skills from these past years and months will certainly not go to waste! I love storytelling, teaching children to bake, making playdough, playing with slime, and so many other lovely things.
Montessori extension work
Hand painting at home with some lovely guests
I recently visited my college two days ago to pick up the last of my work placement folder and the rest of my assignments. It has been a challenging two years - the notion that teaching is "unacademic" is so wrong. It's multidisciplinary, and full of challenges. Assignments may not require, like, a ton of research (may half a ton), but they take up a lot of time, effort and planning. We had courses that covered business, healthcare, psychology, social studies and so many other things.
I have to say that my alma mater, Segi College Subang Jaya, has been an amazing place in which to learn. The lecturers and staff were the kindest - encouraging, helpful, understanding. You get the feeling that they're on
your
side, wanting
you
to succeed. The real world isn't like that, we soon discovered, but more's the pity! It certainly is an outstanding college in terms of academics, and truly deserves all the high ratings it gets.
No, I'm being paid. It's my honest experience.